Assets Protection, Inc. has created the best and most effective security services in the Delaware Valley, expertly delivered by highly trained and motivated people. We continue to grow based on our centralized, hands-on approach that allows us to deliver quality service at an affordable price.
Serving  Pennsylvania  •  New Jersey  •  Maryland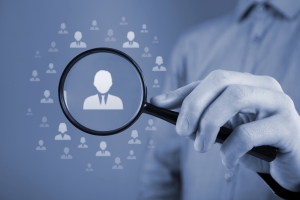 Assets Protection, Inc. was founded in 1988. The management team left a large regional security company which had been acquired by a national security company. The era of mergers and acquisitions in the security industry was just beginning. The management team realized that these industry changes were becoming detrimental to the level of service and quality our customers had come to expect. Based on our back to basics philosophy of quality, hands-on service, Assets Protection, Inc. grew rapidly.
Our fastest growing market consisted of customers who were disenchanted with their security provider's philosophy of decentralized site-based, self contained security operations. Our management team worked closely with our customers to develop comprehensive security programs at competitive prices. Assets Protection, Inc. is currently licensed in Pennsylvania, New Jersey and Maryland. Our success and our story continues.
The Assets Protection, Inc. Advantage