Highly-trained personnel is the key ingredient that determines the overall success of any security program. Individuals are not born security officers, they must be trained and developed. At Assets Protection, Inc. employee training is not a one-time event – it is a continuous process.
Serving  Pennsylvania  •  New Jersey  •  Maryland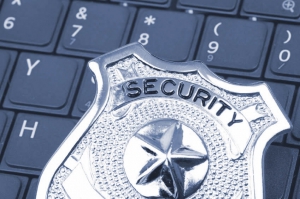 Assets Protection, Inc. is always seeking qualified candidates for both full and part-time Security Guards. If you're a high school graduate at least twenty-one years old, have no criminal record, are drug-free and physically fit, we'd very much like to hear from you. Please complete the preliminary online employment application and we'll get back to you promptly.